What's up San Fran? The Ultimate Events Not to be Missed
By
Adam
on September 1, 2017
There is an impressive host of acts on their way to San Francisco, save yourself the pain of FOMO and chose from our pick of the best in town over the next 30 days
Mary J Blige; Strength of a Woman Tour – Sep 9,  The Paramount Theater
Blige's influential blend of soul and hip-hop makes her a shining artist of our time and with a voice so powerful and affecting she has become a global music superstar.
It's hard to believe twenty-five years have passed since his Triple-platinum artist first wooed us with her vocal prowess, showcased in her breakthrough album What's the 411?  Blige is now promoting her new album, Strength of a Woman, which features collaborations with Kanye West, DJ Khaled, and Missy Elliott.  Introducing tracks such as "Love Yourself", and "Set Me Free", Blige calls this one of her most powerful albums.
Die Antwoord with Gucci Mane – Sep 2,  Bill Graham Civic Auditorium
The quirky ensemble Die Antwoord (Afrikaans for 'the answer') will be lighting up the stage with their unique brand of South African hip hop.  Offering a truly unique cultural expose, they bring their own brand of 'Zef Culture' which is sweeping across the South African music scene. Performing in Afrikaans, Xhosa, and English and attracted a huge cult following; these artists are described as both contemporary and risky. A refreshing alternative for those who appreciate something different.
Lana Del Rey – Sep 5,  Bill Graham Civic Auditorium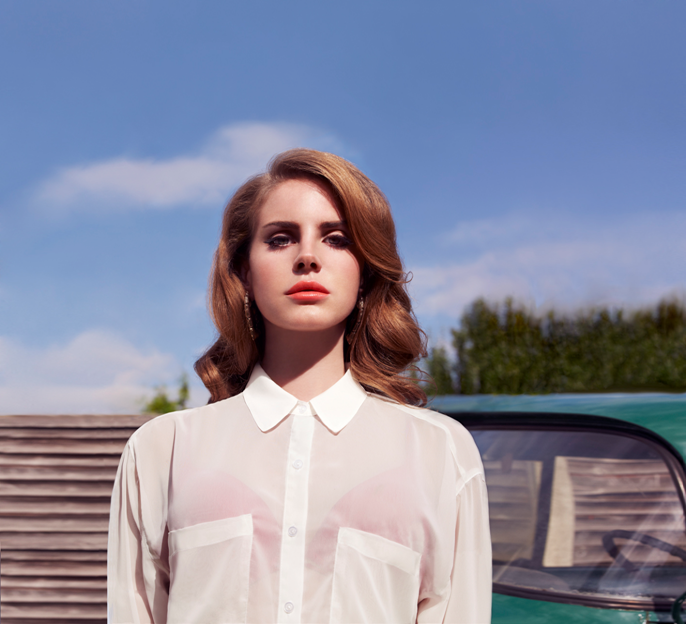 Known for her Hollywood Sadcore style which echoes the 40s and 50s cinematic sound, Del Rey is a modern music sensation.
Propelled to fame with the entrancing 2011 mega hit "Video Games", the New York Born starlet has been likened to a modern -day Nancy Sinatra. Rey has taken the music industry by storm and has achieved critical acclaim for her albums, Born to Die and Ultraviolence. Now she will be performing her latest album titled Lust for Life, which has much of the same signature aesthetics we are used to but with more acoustic mixes and heavier beats. Del Rey's producer Rick Nowels calls this 'her most diverse album to date'.
Hot Summer Night: Ja Rule, Ashanti, Mase & Monica- Sep 3, Concord Pavillion 
A truly impressive host of acts will be taking the stage on Sep 3rd. Grammy Award-winning singer/songwriter Ashanti will be joined by Ja Rule, with whom she has previously collaborated on the hit single "Always on Time". Also taking the stage will be Monica, best known for her harmonic vocals on the hit single "The Boy Is Mine", which holds the record for the best-selling female duet of all time. Mase will also be performing on the night, having recently returned to music; Mase became famous following his debut, Harlem World and has featured alongside artists such as Puff Daddy, Mariah Carey, and Notorious B.I.G. 
Pick of Sporting Events
San Francisco Giants vs. St. Louis Cardinals – Sep 2-  1:05 PM, AT&T Park
Oakland Raiders vs. Seattle Seahawks Pre-Season- Aug 31- 7:00 PM, Oakland Alameda Coliseum
Oakland Athletics vs. Houston Astros-  Sep 9- 9 AM Oakland Alameda Coliseum